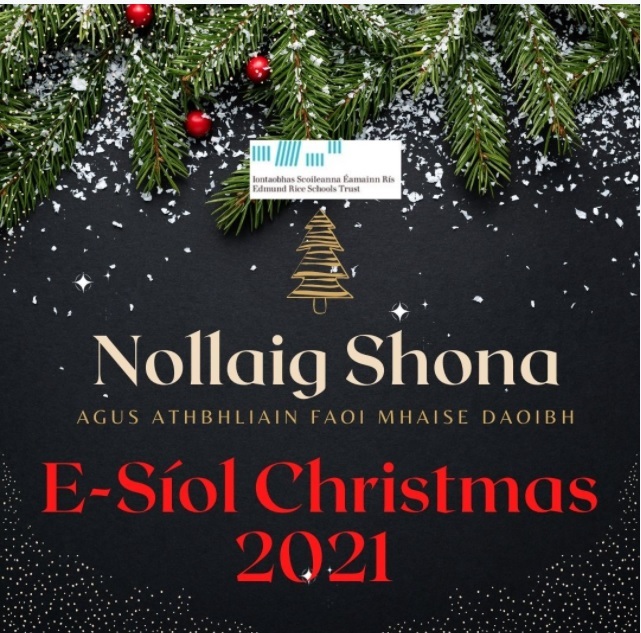 E-Síol Christmas 2021
Take time to see the vibrancy of the ERST network and the huge range of activities on offer to students in our schools as part of their learning experiences.
Thanks to everyone who has contributed to this edition and to previous editions.
We have also included an article from the Edmund Rice Centre in Nairobi, Kenya. We will continue to feature one article from a school or centre in the international Edmund Rice community in all future editions.
We wish all of you a very happy Christmas.