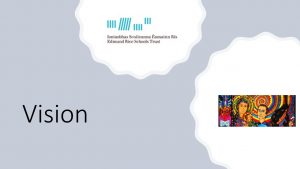 Promoting full personal and social development in caring Christian communities of learning and teaching.
Our Schools recognise the uniqueness of each individual in caring communities where holistic development is nurtured. We care for the development of the child in every sense as they grow in a happy, safe environment. We encourage each of our students to be the best they can be. We encourage academic achievement allied with the promotion of sport, hobbies, drama, music and the arts in order to assist the social and personal development of our students.
In the Edmund Rice school students will
Grow in awareness of faith and find an opportunity for faith development
Gain an awareness of social justice, human rights and a care for the environment
Get the opportunity to develop leadership skills and to advocate for issues that they believe will make a difference in today's world.
Interconnectedness with the earth and caring for our common home is a central part of Edmund Rice education; in the words of Pope Francis.
 "You are called to care for creation, not only as responsible citizens but also as followers of Christ".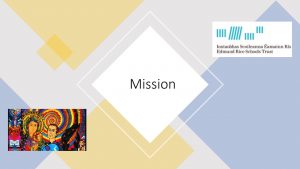 To provide Catholic education in the Edmund Rice tradition.
Catholic education is based on Jesus Christ's vision for humanity as expressed in his living and teaching.  It is concerned with the formation of the human person in the image and likeness of Christ.
Nurturing Faith is a key element of the Edmund Rice Schools' Trust Charter. The Edmund Rice School in partnership with the home and parish is dedicated to providing and developing a Catholic education by cultivating a living faith, fostering Christian spirituality and educating people in Gospel- based values.
The Catholic faith permeates the life of the Edmund Rice school and is witnessed in all the interactions and relationships that occur between members of the school community. It is  central to the very fabric of the school and is lived out in the myriads of actions and interactions that are part of the daily life of the school.  The characteristic spirit of a Catholic school will promote a Christian concept of the world with a spiritual and moral values system that will contribute to the good of society as a whole.
The Edmund Rice school not only welcomes diversity but cherishes each individual, regardless of race or creed, and at all times strives to bring all to the centre of everything that happens in the school. To be Christian is to be universal and each person's religious freedom and personal conscience are respected and recognised.